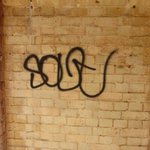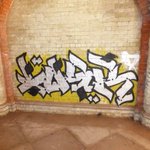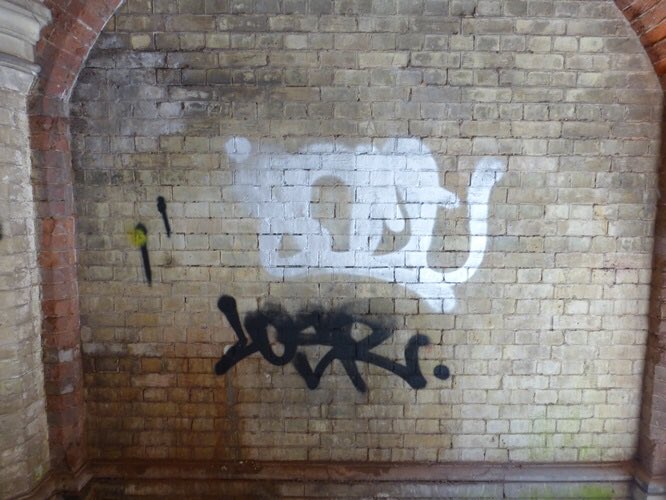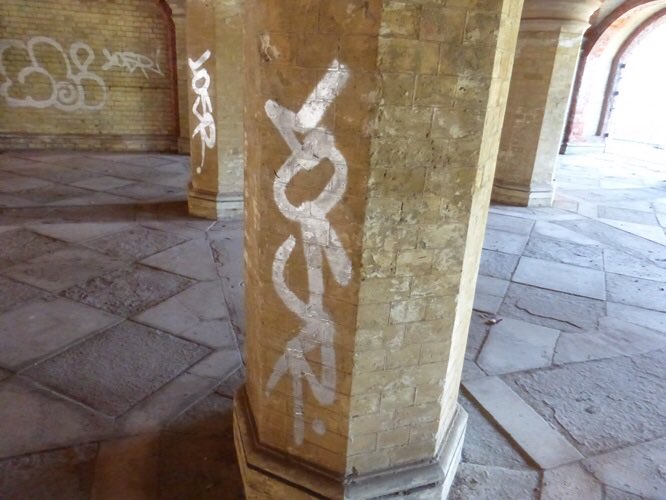 All images from Friends of Crystal Palace Subway Twitter page
Crystal Palace FC are calling on people to name names to police of the idiots who caused this mindless damage to the historic subway which runs underneath Crystal Palace Parade after the subway was used for a photoshoot featuring Palace star Wilfred Zaha for the Eagles new shirt for next season.
There has been a rapid response from Bromley council and @CommCleanUK and the graffiti is being cleaned off, say Friends of Crystal Palace Subway on their Twitter feed tonight (Friday).
The vandalism has sparked a Twitter furore – and much anger in the local community. Comments already posted include:
This is awful. Subway team do so much for CP Community & this is the thanks? If you recognise any of the toe-rags' tags, shop 'em
Someone will know the idiots who did this. Please report them to police. This is tagging, not street art.
These tags are to identify them so they are either rubbish or they identify them in which case they should be found & charged & sentenced
Come on @cpfc fans and staff. Someone must recognise some of this c***. No sense of community and a lack of respect.
If anyone knows the tw*ts who did this, turn them in. They have no place in the Palace community. #cpfc
Very sad to see this – Crystal Palace FC
Last night's lack of respect for a #community asset and four years of #volunteer work.
So sorry to see this, particularly after such an uplifting community event at the weekend
There is a time and place for graffiti and local heritage sites are not those places!
A priceless piece of heritage trashed by thoughtless idiots.
More pictures of damage done last night. The police have been informed with information we have already but if you can help pls do. @CPFC
There were also offers of help from, among others, Merlin Shoes on Westow Street and Sefgrove chemist on Westow Hill.
The Friends Twitter feed says: "Thanks @HackettDriving for alerting Facebook community to the vandalism. "As a listed site it has to be cleaned by pros but thanks everyone. "Thank you to local residents who reported vandals to police and local council. "Your support and descriptions are appreciated."