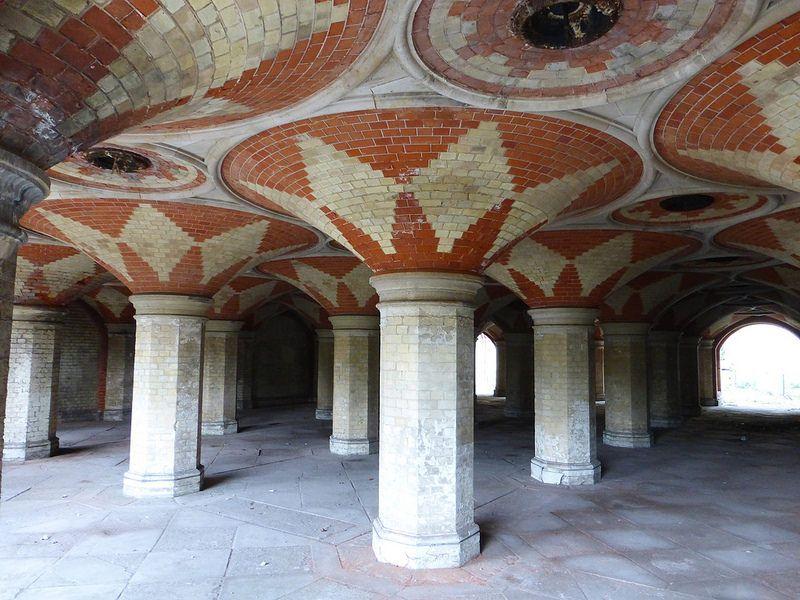 Herne Hill Society‏ @HerneHillSoc Feb 11
Our free talk and film on Wed 14 Feb is by Sue Giovanni on the subway underneath Crystal Palace Parade #hernehill 7.45 start http://www.hernehillsociety.org.uk/society_meeting 
Our public meetings are held on the second Wednesday of most months at Herne Hill United Church Hall, Herne Hill (junction with Red Post Hill), London SE24 9PW. (68 or 468 bus from near All Saints church, Upper Norwood – Ed.)
Our guest will normally speak for 45-60 minutes, followed by around 15 minutes for questions and discussion. Then we take a refreshment break, a raffle and announcements.
Meetings are free and open to non-members, so bring your friends along. But as no tickets are issued, we cannot guarantee a seat.
We start promptly at 7:45pm (doors open at 7:30pm). Please arrive before the speaker is introduced to avoid disturbing others.