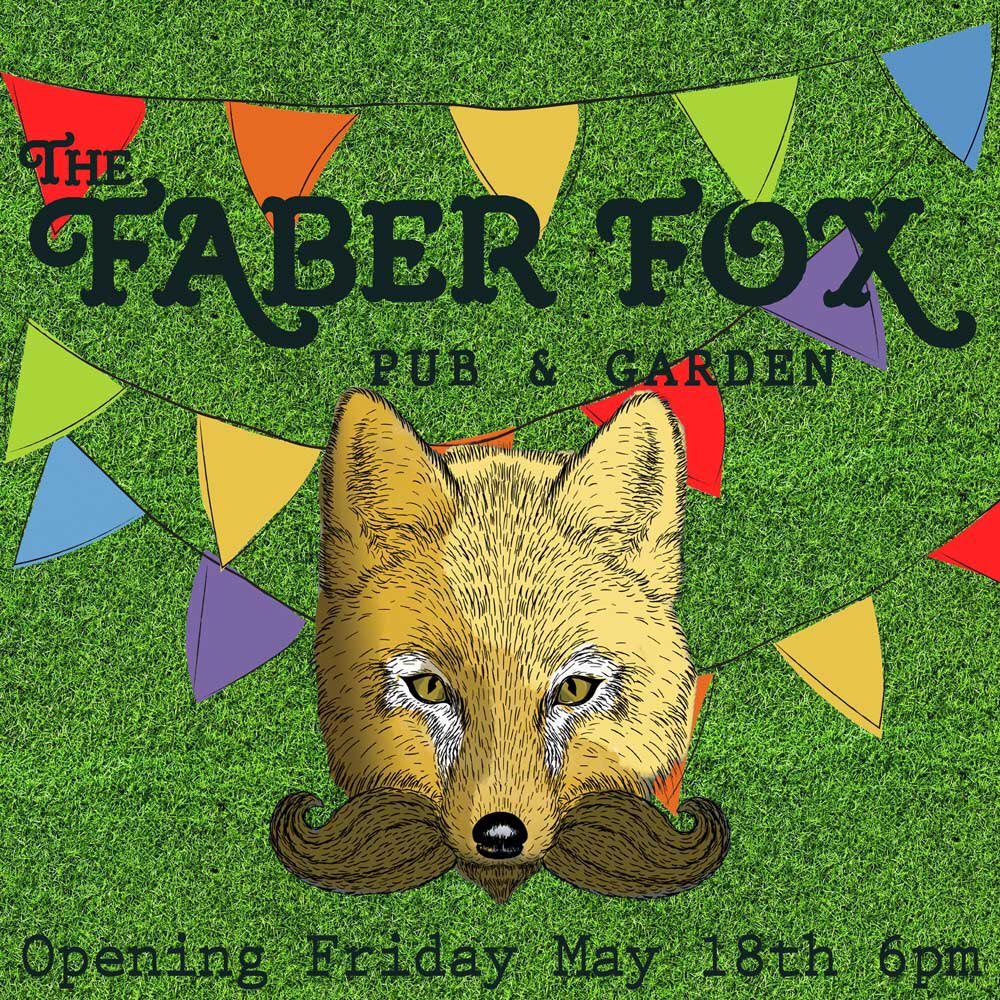 Westow Hill SE19
SOUTH LONDON THEATRE CENTRE:
Miss Julie
by August Strindberg
The Old Fire Station, West Norwood
Friday – May 18 – 20.00
Saturday – May 19 – 20.00
A Chorus of Disapproval
by Alan Ayckbourn
The Old Fire Station, West Norwood
Tuesday – June 5 – 20.00
Wednesday – June 6 – 20.00
Thursday – June 7 – 20.00 (Gala Performance)
Friday – June 8 – 20.00
Saturday – June 9 – 14.30
Saturday – June 9 – 20.00
PAXTON CENTRE IN MAY
The Paxton Centre Springs into May and June as local winners of The Time Out 'Love London Awards'; exciting stuff! Big thank you to our creative team and everyone that voted, it means a lot!
As usual we have lots going on including being part of two festivals in June.
Some of our upcoming events in the centre include:
May
Fri 18th Balagan Cafe Band Live Music 7 – 11pm
June
Fri 8th  June Launch Night 7pm – 11pm
And some of our courses and workshops:
May
Sun 20th Screen Printing 11am – 1.15pm
Wed 23rd 6 week Drawing Course 7pm – 11pm
Sun 27th Leather Hanger Workshop 11am – 1pm
June
Sun 3rd  Fathers Day Pottery Painting 11am – 3pm
Mon 11th Introduction to Pottery for Beginners course 7-9.30pm
Tue 12th Pottery for All course 7pm – 9.30pm
Of course our regular weekly Adult Art Class continues in its usual spot every Saturday 10am – 12pm, all welcome!
Remember you can always keep up to date with us online atwww.thepaxtoncentre.co.uk
on facebook, instagram or twitter.
May 19th and 20th DULWICH ARTISTS OPEN HOUSE
Open Saturday & Sunday 12–13 May & 19–20 May 11am–6pm Dulwich Festival 2018 It's springtime and once again over 200 artists are throwing open their doors to you during the two weekends of the Dulwich Festival, which this year celebrates its 25th year.  Please Google Dulwich Festival to see the full guide to both the artists open house and the festival. (pdf's at left hand bottom corner).
MAY 22nd: WITH SPECIAL GUEST STEVE REED MP
Exciting news! Steve Reed, MP for Croydon North, will be attending our May Bagel on the 22nd of May at 10am.
Steve is keen to engage with the local business community. He will speak to us about business growth, and will especially focus on skills shortages and bank closures. He will also be available to talk to informally.
The bagel is an informal but professional business networking group. Breakfast included. Bring your business cards. Upper Norwood Library Hub, 39-41 Westow Hill London SE19 1TJ (Source: Crystal Palace Business Bagel)
JUNE 2nd: Upper Norwood library book club will be discussing Roddy Doyle's A Star called Henry. Upper Norwood library hub, Westow Hill, corner of Beardell Street SE19. 2.30pm.
JUNE 2nd – PENGE FESTIVAL 2018 – please see separate story for full list of events
JUNE 2nd and 3rd / JUNE 9th and 10th PENGE ART TRAIL
Mission: To raise awareness of and celebrate the unique talent of local artists and to make Penge feel more special.
During Penge Art Trail 2018 local artists will open their own houses and studios in June: 2-3 June and 9-10 June. Look out for art exhibitions in Penge cafes and shops throughout June. Art Trail maps will be distributed in local venues in May.
Awards Sponsored by Designer Drapes, Property World pengearttrail@gmail.com
JUNE 14th: BIRDMAN starring Michael Keaton, Emma (La La Land) Stone, Naomi Watts and Ed Norton. is being screened in the open air as part of the Crystal Palace festival – by the Crystal Palace International Film Festival Team.
'BIRDMAN' or The Unexpected Virtue of Ignorance is a black comedy with Michael Keaton – famous for playing a superhero – he struggles to mount a Broadway play. He battles his ego and attempts to recover his family and himself.
BIRDMAN: Open Air Screening
Thurs 14th June, 7:30pm @ Coopers Yard SE19 1TN (off Westow Hill to the left of the Iceland store).Only £10. Bar and snacks on sale. Bar opens 7:30. Film Starts 9PM.www.tickettailor.com/events/cpiff/160399
Coming next month: Crystal Palace Festival 2018
JUNE 17th: Handmade Palace Heritage Craft Market Sunday 17th June, 10 am – 4 pm
Following the success of the Christmas craft fair Handmade Palace again bring a collection of wonderful local craft makers to the subway.
Entrance to Crystal Palace Subway is on Crystal Palace Parade opposite the park between bus stop B and C. Please expect queues.
Note that there is no wheelchair access to the subway. Buggies, pushchairs, scooters etc. need to be left at street level.
Only assistance dogs.