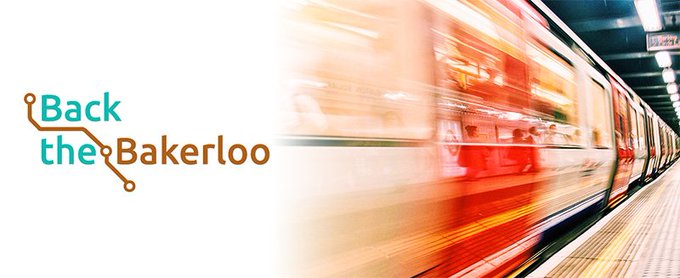 Southwark council have responded to a TfL report about the Bakerloo line extension, welcoming the Mayor's commitment to the plans but expressing disappointment that only two stations have been put forward for Old Kent Road.
Cllr Johnson Situ, cabinet member for growth, development and planning, said: "I am pleased that the Mayor of London remains committed to the Bakerloo line extension.
"We have been working with the Mayor and TfL to build the case for the extension, which will transform the lives of thousands of people who live and work around Old Kent Road and wider London.
"We welcome TfL's decision to drop the proposals for a ventilation shaft at Bricklayers Arms and their commitment to public realm work, however we are disappointed with TfL's proposal not to include a third station at Bricklayers Arms, despite strong local support from residents, businesses and the council.
"A station at Bricklayers Arms would help maximise the economic benefits of the Bakerloo line extension, re-building the area around the community, focusing on pedestrians rather than vehicles and help tackle air pollution. We will continue to make the case, alongside residents and businesses, for a station at Bricklayers Arms.
"As TfL have outlined in this report, the delivery of the Bakerloo line extension is dependent on securing the necessary funding for its construction, so it is vital that we continue to build the campaign for the extension and make the case to Treasury to ensure it is delivered.
"I would encourage all residents and businesses who will benefit from the extension to support the campaign and join the thousands of people already signing up to Back the Bakerloo at backthebakerloo.org.uk" (Source: Southwark council press release)
Further reading: 'BACK THE BAKERLOO EXTENSION' CALL BY LEWISHAM AND SOUTHWARK COUNCILS – Line could be extended to Lower Sydenham 15th August 2018