Lambeth council are to borrow £360 MILLION over the next three years – to help pay for their highly controversial Homes for Lambeth scheme, the redress scheme for child victims of appalling sexual abuse in Lambeth-run childrens homes and other – unspecified – "planned capital expenditure."
Many observers will wonder why Lambeth did not borrow a far, far smaller amount to mend the homes they say they had no money to repair them with in the first place rather than plough ahead with their Homes for Lambeth scheme
Instead they will borrow small fortunes for the totally unnecessary demolition and rebuilding of at least six major estates across the borough – moves which have caused, are causing and will continue to cause a lot of heartache, grief and stress to thousands of decent hard-working people whose homes are under threat.
The borrowing will increase Lambeth council's debt to the Public Works Loan Board – currently more than £640 million – by a staggering FIFTY per cent.* They will be the first loans made by the PWLB to Lambeth since January 2006.
The borrowing means an extra £9 MILLION would be taken out of the budget ANNUALLY – despite Lambeth Labour squealing they ALREADY don't have enough money to provide basic services because of Government cutbacks. viz: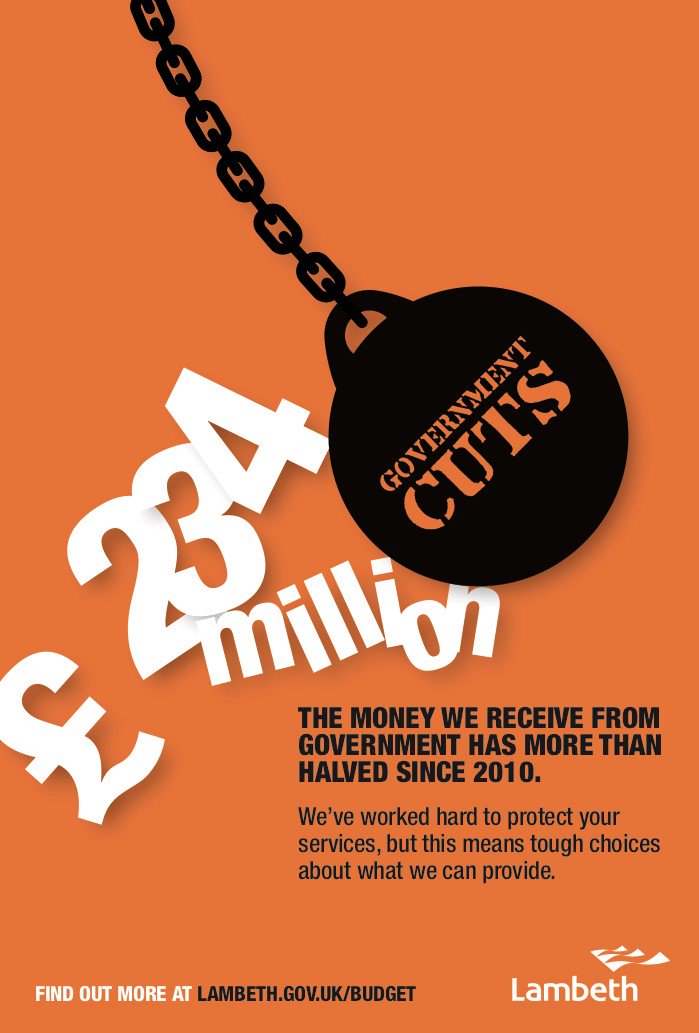 and: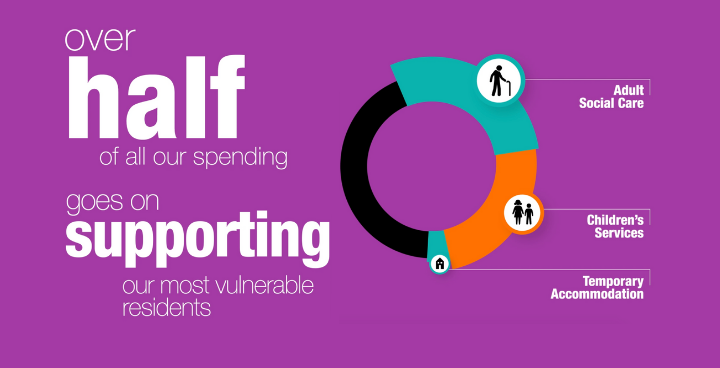 Lambeth budget video link
A report says the interest payable for the entire amount (£360m) at "today's rate" i.e. 10 October 2018 would be 2.65% on 50 year borrowing; therefore an estimate of £9.25m pa.
The report, which can be found by searching 'lambeth.gov delegated decisions' on the Internet, is titled 'London Borough of Lambeth – Balance Sheet Review and Three Year Forecast as at 31 August 2018.' The move can be 'called in' by five of Lambeth's six opposition councillors.  Call-in deadline date:11/12/2018.
*What percentage of the £9.25 million in interest would be to borrow monies for Homes for Lambeth is not clarified in the report – Ed.)