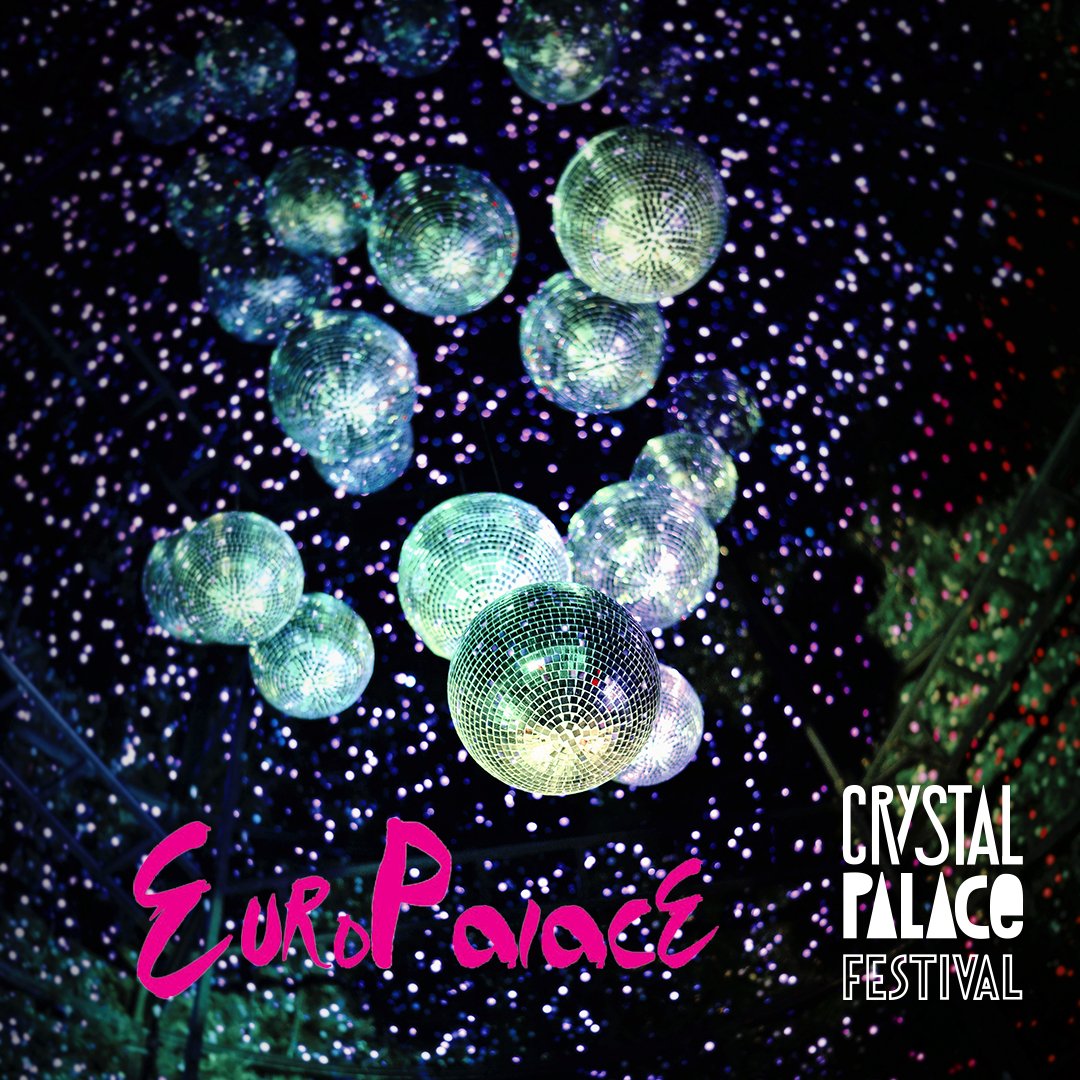 SATURDAY MAY 18th
EUROVISION PARTY AT REUNION
Costume optional but prepare for a night of super Euro cheesiness with your favourite song contest of the year!
With our very own compere and Mamasutra spinning Euro tunes for you to sing along to, there's lovely Middle Eastern snacks and a sweepstake with Euro-fab prizes to be won!
Celebrate the fabulousness that is the Eurovision Song Contest with us by partying the night away at Reunion.
Tickets just £10 plus booking fee here.
Raising funds for the Crystal Palace Festival.
The Crystal Palace Festival Eurovision Party From 7pm Saturday May 18th  to 1 am Sunday May 19th
Reunion Cafe and Bar  38 Westow Street  SE19 3AH
SUNDAY MAY 19th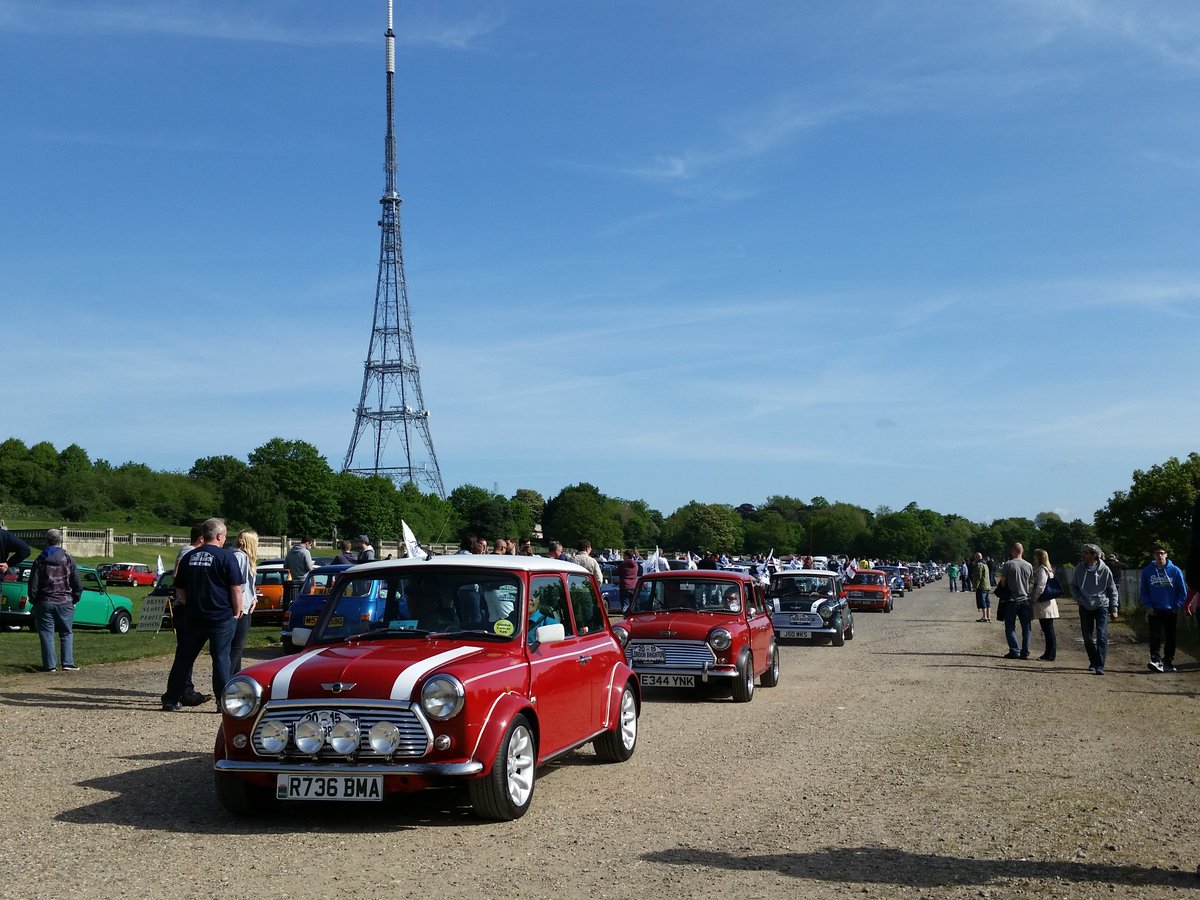 THE MINIS ARE COMING! The great 'London to Brighton Mini Run' leaves @CrystalPalacePK THIS Sunday morning, 19th May! …. and watch #L2BMini start arriving this Saturday evening too #TootToot!
TUESDAY MAY 21st
The Centre for Sustainable Energy will be hosting a workshop for the Norwood Planning Assembly on Tuesday 21st May, 6.30pm at Rosemead Prep School, 70 Thurlow Park Road SE21 8HZ
This extremely important and timely workshop will help us better understand our CLIMATE CRISIS and how we can adapt and mitigate issues at a local level, by helping shape the future of Norwood. We want to hear your ideas, concerns, suggestions so you can help us decide what gets written into the Norwood Neighbourhood Plan entitled Norwood's Green-Town Plan. We would love as many of our local community to come along and share their views. It is YOURfuture of Norwood!Here is the agenda for the evening. Please pass on and share. To reserve your place go to the Eventbrite link:
https://www.eventbrite.com/e/norwood-green-town-plan-neighbourhood-planning-for-a-safe-and-stable-climate-tickets-60306379003
THURSDAY MAY 23rd
From Bookseller Crow: Three of our most exciting authors come together to give us their take on modern Britain, exploring the relationship between past and future, truth and memory, dystopia and orthodoxy.
'In Care of Wooden Floors' – one of our favourite books of the last few years – Will Wiles had us marvelling at what the Guardian observed as "his eye for beauty" with a tale of perfection, frustration and solitude set in an unnamed oppressive post-soviet city. Plume brings us home to a more familiar landscape where the plumped and buffed surface of modern London belies an all-together darker, more chaotic and meretricious underside when two lives collide with shocking consequences, and catastrophe spirals upwards as well as down.
I Still Dream by James Smythe is described by Station Eleven author Emily St John Mandel  as "a haunting meditation on the implications of AI and what it means to live and die in the age of technology". Here we meet a clever young coder who creates Organon, named after a Kate Bush track, that grows into an imperative companion and as the story travels forward into the future, it presides over the unimaginable – a possible collapse of society itself.
Somewhere wedged between those two momentous scenarios, we have Perfidious Albion, the phrase whose dictionary definition refers to 'duplicity' and 'treachery.' This can mean only one thing, and you can be sure that Sam Byers dishes up plenty of Brexitty political power play upon a hill of hitherto complacency, that builds into a battle for viral supremacy against a backdrop of dwindling values versus the gloss of social media. We can't think of three books that better depict the blurring of truth with satire in the current day UK. Good luck to us all.
This is going to be a cracker.
Tickets Five pounds (includes foreign beer and wine).
SATURDAY MAY 26th / SUNDAY MAY 27th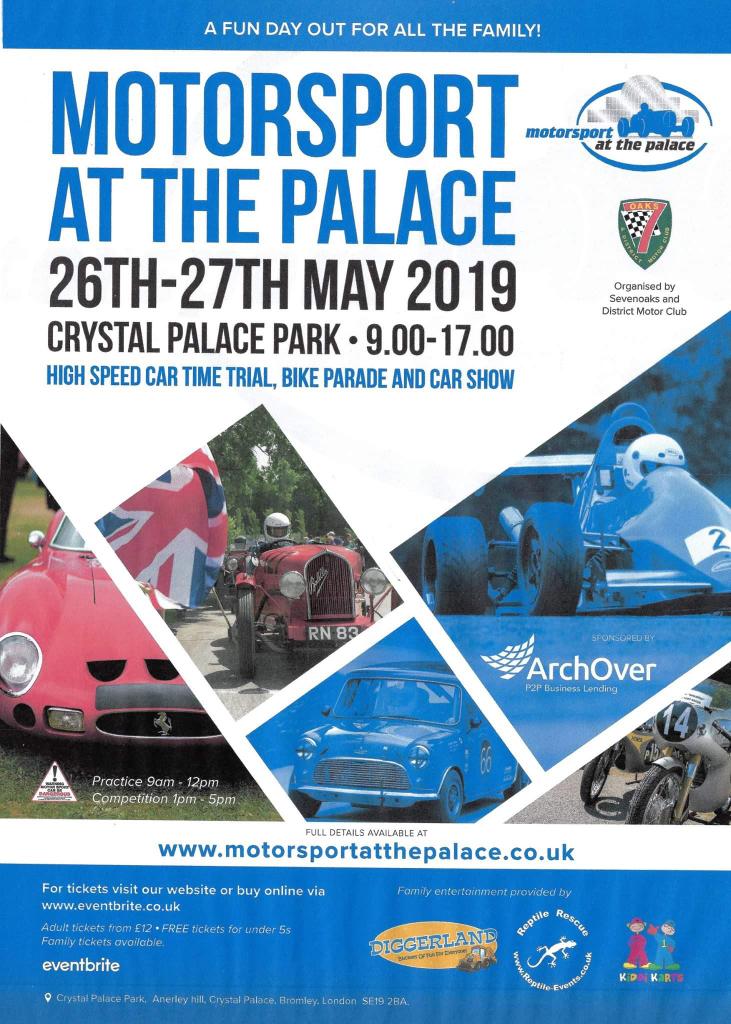 TUESDAY MAY 28th
The next Bagel is Tue 28th May at 9am
Coffee Craft
(at the Stanley Halls)
12A South Norwood Hill
London SE25 6AB
at 9am
This event is £10 to attend (non-refundable) which includes breakfast and your FREE bagel directory listing or updates.
The Business Bagel is an informal business-to-business networking monthly event for local traders and services to share contacts and meet new people. We hope to see you there…
WEDNESDAY MAY 29th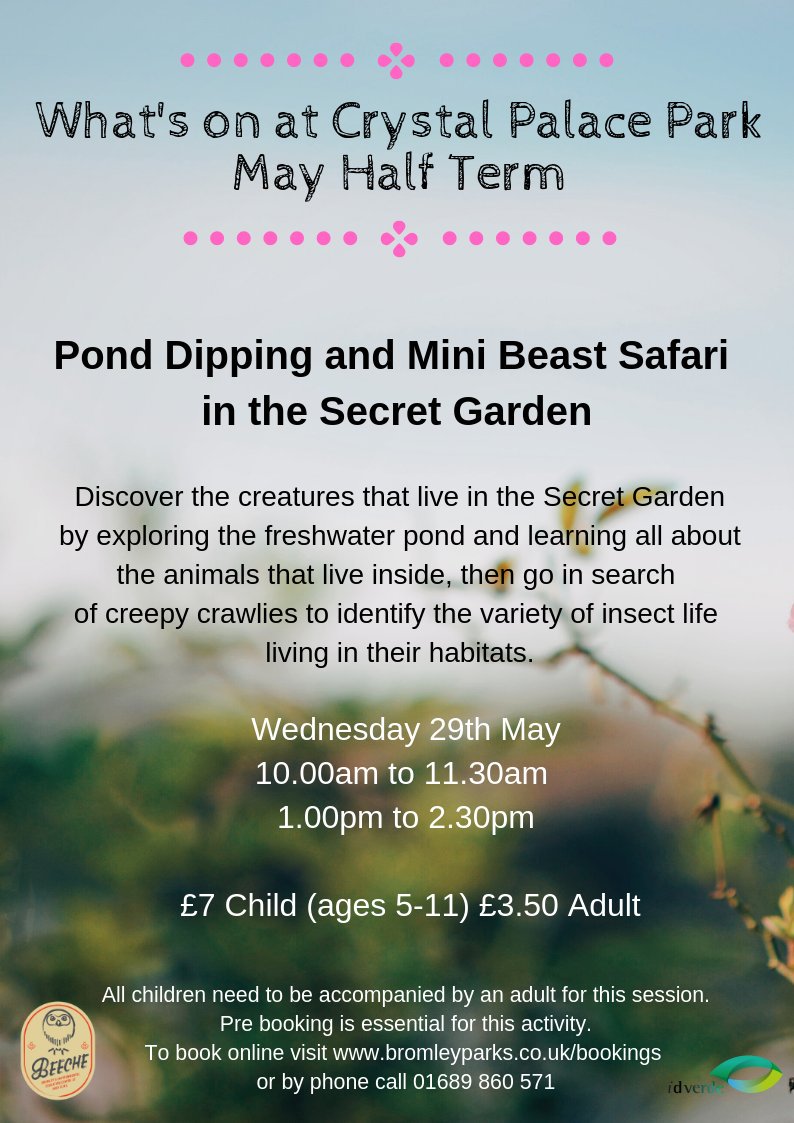 SATURDAY JUNE 15th / SUNDAY JUNE 16TH
CRYSTAL PALACE FESTIVAL 
SUNDAY JUNE 16th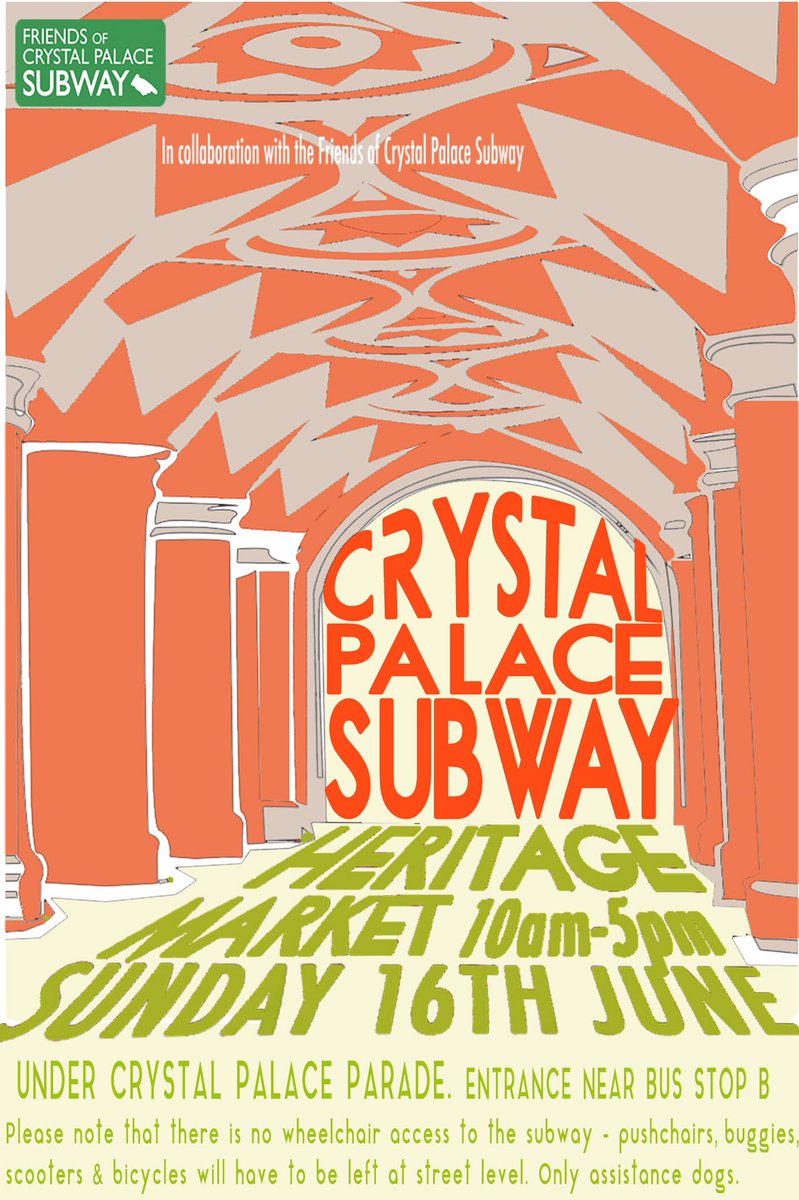 THURSDAY JUNE 20th
Crystal Palace Festival Retweeted SE19Lates‏ @Se19Lates May 7
We're excited! Are you? #SE19Lates Planning is underway. More summer #eveningshopping #se19 #se19