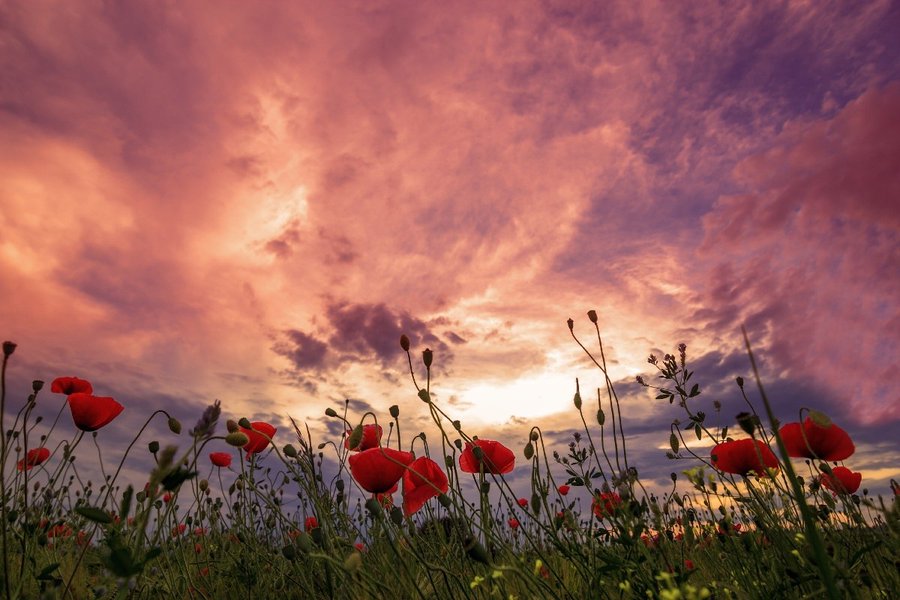 Image: Southwark.gov Twitter
Between 150 and 200 people – including a huge number of Scouts – attended this year's Remembrance Sunday service at Upper Norwood War Memorial on Westow Street.
There were far more wreaths laid today than in recent years.
Among those laying wreaths was former Croydon Cllr Pat Ryan (Mayor of Croydon 1998-1999) on behalf of the Mayor of Croydon; Croydon North MP Steve Reed; Croydon's three local ward councillors Claire Bonham, Patsy Cummings and Nina Degrads; and Bromley's two local ward councillors Ryan Thompson and Ruth McGregor. Former Lambeth Cllr Pete Elliott laid a wreath on behalf of Lambeth Green party.
Wreaths were also laid on behalf of:
Metropolitan Police; Royal British Legion  and West Norwood Fire Brigade;
Crystal Palace Community Association, Crystal Palace Foundation, Norwood Society, Upper Norwood Library Trust' Upper Norwood Salvation Army and 18 local businesses;
1st Crystal Palace Scout group; St Cyprian's Greek Orthodox primary academy;
Churches Together in Crystal Palace; Church of Jesus Christ Latter-Day Saints; Greek Orthodox community of Saint Constantine and Saint Helen; Sisters of the Congregation of Our Lady of Fidelity at Norwood and Upper Norwood Methodist Church.